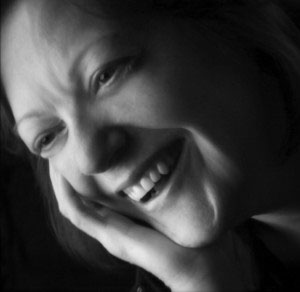 Renaissance Woman. Messenger. Decoder. Explorer. Traveler. Catalyst. Writer. Singer. Artist. Reiki Master. Nature Lover. Animal Devotee. Foodie.
Melody-Rose is a true Gemini. On one side-a blogger, writer, speaker, seminar leader, and social media enthusiast. On the other-mystic, ceremony keeper, vibrational catalyst, and singer. Her extensive background in multi-dimensional communication gives her an impeccable helper's toolbox.
Her tagline describes her work perfectly: "To experience more of what you want, be more of who you are. Rediscover how."
Mission Statement
Melody-Rose's mission at Transcendent Journey is to provide a framework for journeyers to stabilize significant shifts on their spiritual path with more ease and joy.
Focus
Melody-Rose continues her own Transcendent Journey as she moves more and more into creating her experiences in Oneness. She continues to explore, decode, experiment with, and share the sacred as she travels the spiritual path.  Her ability to translate data, keys, and codes from the Unseen to the Seen continues to fill the toolbox she shares with the most effective and grace-filled spiritual technology.