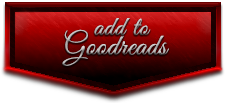 Release Date: October 4, 2016
Photographer: Golden Czermak / FuriousFotog
Models: Jase Dean & Angelica Kotliar
Designer: Alivia Anders / White Rabbit Book Design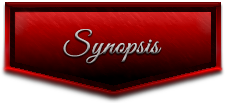 Lust. Temptation. Deception.
Technology capitalist, Lars Elliott, lives on the edge, savoring the adventure of flirting with death. After rescuing a stranger from a hail of bullets, he resists attraction to the dangerous beauty. Determined to learn her secrets, he draws her into his seductive world of risk taking, pushing her sexual limits. As he unravels the mystery surrounding the lovely doctor, he questions the integrity of those close to him.
Caught in a web of lies, marine biologist, Dr. Braelynn Rollins never expected to face off with the tempting CEO who's haunted her dreams. Deep undercover, she's committed to revealing clandestine adversaries of the nation and recovering stolen research. Exposed, she's forced to trust the man who has the power to both destroy and save her. Within his arms, she surrenders control to Lars, submitting to desire, exploring forbidden cravings.
Lars and Braelynn heat up southern California as they discover who is friend and who is foe. Spiraling down a journey of lust and revenge, their carnal hunger escalates. As danger and corporate espionage surround them at every turn, Lars must decide if she is as innocent as she claims and if she is worth the rush.
*Warning: This book contains several erotic love scenes, including m/f/m ménage and is intended for adult readers only.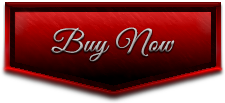 AMAZON US I AMAZON UK I B&N I iBooks I Kobo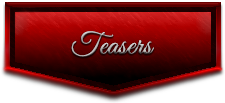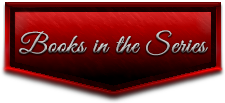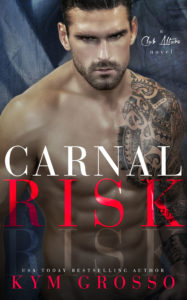 Amazon US I Amazon UK I B&N I iBooks I Kobo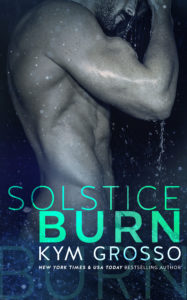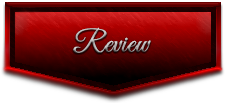 I feel honored to be one of the ARC readers for Kym Grosso's latest book in the Club Altura series, Wicked Rush. This is my honest review.
The members of Club Altura are high-powered, high stakes extreme sports and adventure enthusiasts. I love to think of the members as "Adrenaline Junkies Are Us." Working hard and playing even harder, Club Altura members are as close as family.
At the end of Carnal Risk, book one of the Club Altura series, Technology Capitalist Lars Eliot, rescues marine biologist, Dr. Braelynn Rollins, through a hale of bullets. Wicked Rush tells their suspenseful story, filled with extreme situations and naughty romance.
Brae has been accused of corporate espionage in a project that is owned and run by one of Lars' Club Altura friends and business contemporaries. Yet, he connects with Brae, and as their attraction builds, Lars helps uncover the truth. Is Brae a spy? worth keeping? If she's innocent, can Lars help Brae reestablish her work on this important life-changing discovery? Is Brae ready for Club Altura? Are they ready for the wicked rush of being in a relationship with each other?
The action, adventure, extreme sports, suspense, and romance made Wicked Rush a fitting sequel to Carnal Risk. Kym Grosso hit it out of the park with this book, and I look forward to reading its sequel.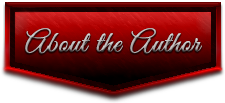 Kym Grosso is the New York Times and USA Today bestselling author of the erotic paranormal series, The Immortals of New Orleans, and the contemporary erotic suspense series, Club Altura. In addition to romance novels, Kym has written and published several articles about autism, and is passionate about autism advocacy. She is also a contributing essay author in Chicken Soup for the Soul: Raising Kids on the Spectrum.
She lives in suburban Pennsylvania but has a not-so-secret desire to move to a beach in southern California where she can write while listening to the roar of the ocean. She holds a bachelor's degree from West Chester University and a MBA from Widener University. In a previous life, she was employed as a speech therapist, a health care consultant, and a product manager for a software company. In 2012, Kym published her first novel and today, is a full time indie romance author.