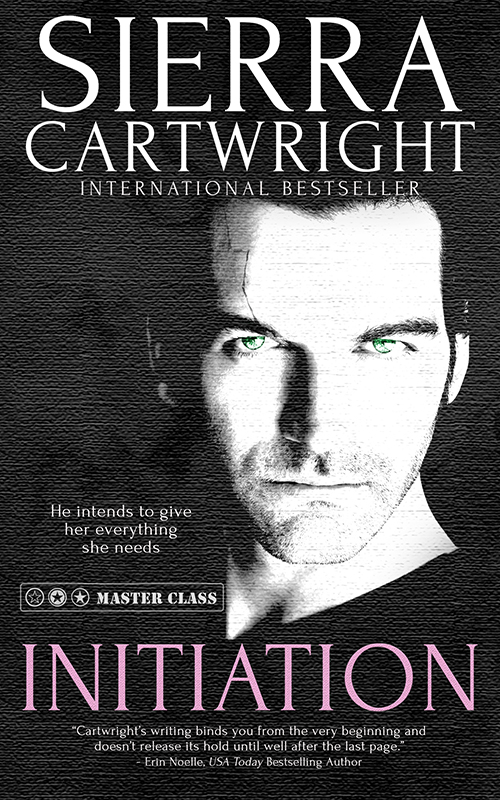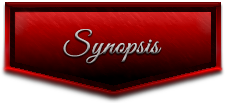 When wannabe sub Jennifer Berklee calls him Master and begs him to flog her, PI Logan Powell knows all his military training won't be enough to keep his jaded heart safe.
Private investigator Logan Powell does the women of the world a favor by avoiding emotional entanglements. They deserve to be loved and cherished. And he's not capable of it.
That belief is challenged when he sees Jennifer Berklee at a BDSM play party. The innocent wannabe sub is everything he wants to avoid. He fears all his previous military training won't be enough to keep his jaded heart safe.
Anything She Wants…
Jennifer has been interested in BDSM since she first heard about it. And after her engagement ends in an embarrassing disaster, she's determined never to settle again.
But when the stunningly sexy Dom Logan Powell offers to scene with her, she is overwhelmed and flees.
One evening, Logan and Jennifer are set up by well-meaning friends. This time, Logan is determined not to let her go. Jennifer will submit to him, no matter the cost to either of them.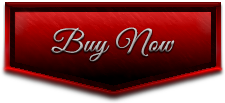 Amazon US I Amazon UK I B&N I iBooks I Kobo I Google Play I Totally Bound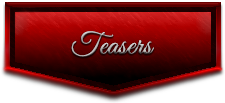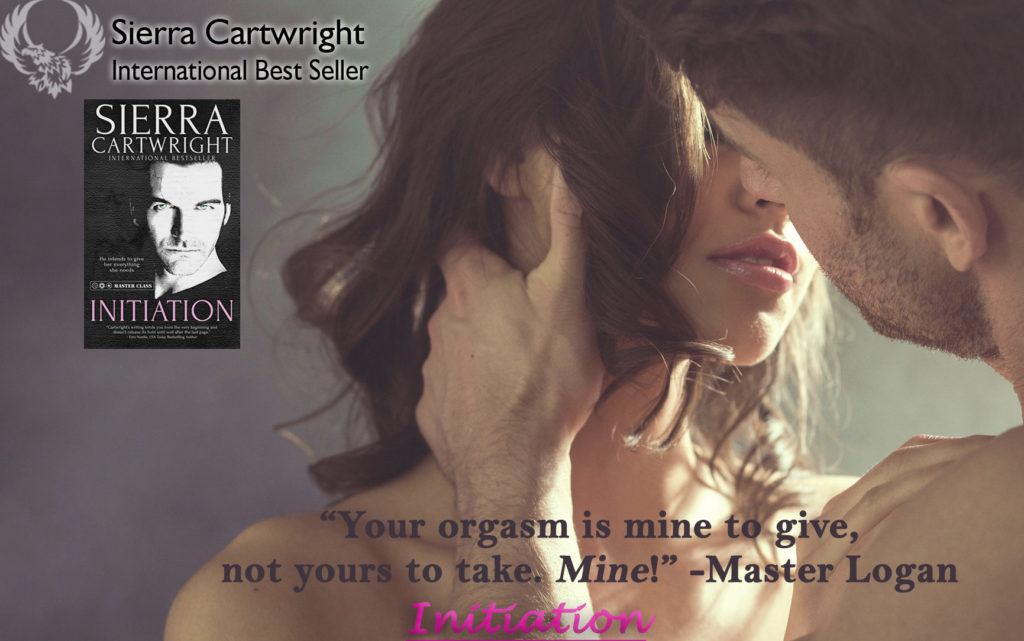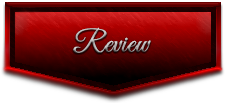 I'm very glad that I was given an ARC copy of Initiation by Sierra Cartwright. This is my honest review.
Initiation is Book I of Sierra Cartwright's Master Class series. Initiation deals with the sexual awakening of the heroine, Jennifer Berklee, by a Master Dom, PI Logan Powell. Bored by vanilla relationships, Jennifer wants more but doesn't know how to find it. Having been burned in his last relationship, Logan is leery to initiate a newbie submissive. What I found most interesting about Initation is the descriptions of the mental and emotional links between Dom and submissive. Certainly, the content is sexually explicit. But, what intrigued me was the relationship dynamics between Jennifer and Logan. There was so much more to their connection than a trip to the dungeon. Very refreshing!
If you are interested in exploring BDSM novels, Initiation is a good introduction. Jennifer's and Logan's relationship is hot and sexy without being overwhelming. I really liked their relationship and how they revealed their vulnerabilities. A great evening's read!!!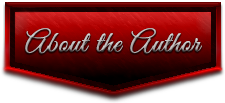 Winner of the 2013 Best BDSM Book of the Year award (Over The Line), the 2014 LASR Book of the Year award (In The Den), and the 2015 Golden Flogger (Crave), Sierra was born in Manchester, England where she spent her early years traipsing through castles. After living in Denver for a number of years, the internationally acclaimed author now calls Galveston, Texas, home. She loves the way history blends with Southern manners (being called "sugar" is an experience unto itself) and rich pirate lore.
She invites you to join her on a sensual journey where the limits are explored and expanded.