After suffering a brutal hate crime, submissive Trevor Hammond's outward appearance projects the usual carefree demeanor his friends know and love. But inside, the remnants of his battered psyche and the ghosts of his assailants keep him bound in chains of anxiety.
While his Master, Moses Abrams, aka Daddy Drake, is aware of the devastation consuming his precious sub, he finds himself powerless to neutralize his lover's demons. Embarking on an unconventional journey, Drake is determined to find a way to heal and bring back the man who owns his heart.
Will his love be enough to draw Trevor back from the darkness?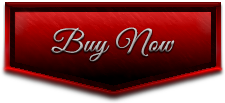 AMAZON US I AMAZON UK I iBOOKS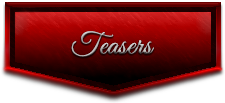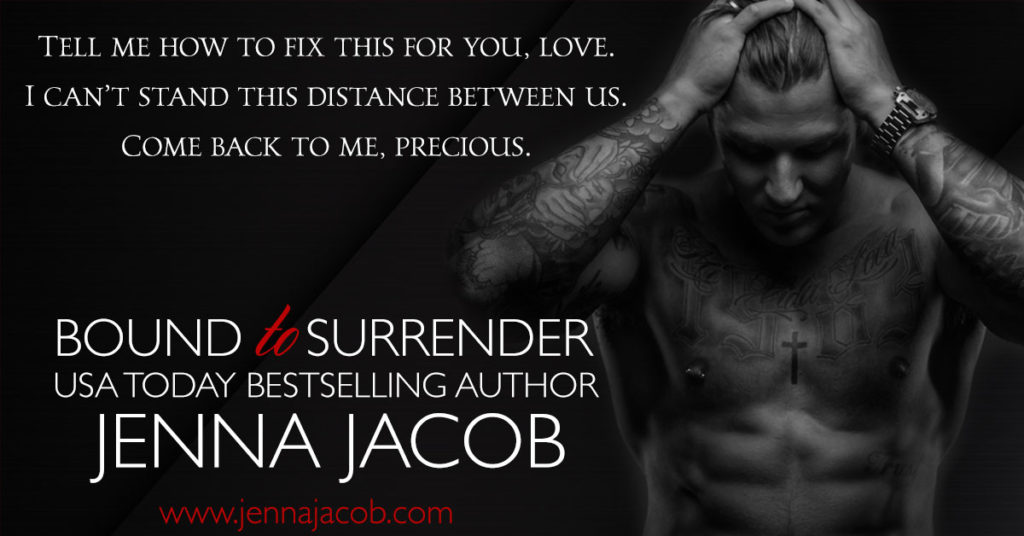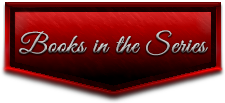 Amazon US I Amazon UK I B&N I iBooks I Kobo I ARe
Amazon US I Amazon UK I B&N I iBooks I Kobo I ARe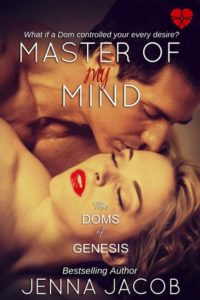 Amazon US I Amazon UK I B&N I iBooks I Kobo I ARe
Amazon US I Amazon UK I B&N I iBooks I Kobo I ARe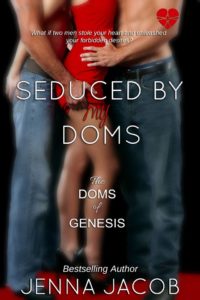 Amazon US I Amazon UK I B&N I iBooks I Kobo I ARe
Amazon US I Amazon UK I B&N I iBooks I Kobo I ARe
Amazon US I Amazon UK I B&N I iBooks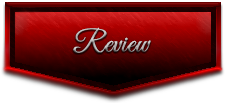 It was a pleasure to read this ARC of Bound to Surrender, the Sixth Doms of Genesis novel, by Jenna Jacob. This is my honest review.
To me, love in any form is a blessing, so I was really looking forward to Drake's and Trevor's story. Drake is a Daddy; in fact, he has taken care of many of his extended family members at Genesis. They can count on his protection and solid caring. Trevor, his young partner, had been brutally beaten in a hate crime. Bound to Surrender follows what happens after Trevor's physical recovery.
For those who survive hate crimes, PTSD can be their only reality. The sheer joy of authentic expression is suppressed by their fear of being unsafe. When Trevor is attacked for who he loves, this compounds the psychological and emotional damage he experiences. Can he recover? When Drake and the extended family of Club Genesis come together, the support and caring they provide have the power to move Trevor into a new level of joy and security. But, will he choose to walk away from his fear?
I was so touched by the characters of Bound to Surrender. They just don't talk loving kindness. They are loving kindness in action. By the end of the book, I had tears of joy. Jenna's writing is sensitive, true to the subject matter. Bound to Surrender is a revelation about loving without condition. Thank you, Jenna, for writing Bound to Surrender. I loved this book.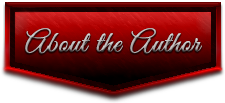 USA Today Bestselling Author Jenna Jacob's erotic romance comes from the heart of submission. With over twenty years' experience in the dynamics of the BDSM lifestyle, Jenna strives to portray Dominance and submission with a passionate and comprehensive voice. Her stories will make you laugh, cry, and may leave you with a better understanding of the fulfillment found in the BDSM power exchange.
A married mom of four grown children, Jenna and her husband lives in Kansas. Her passions include her family, reading, camping, cooking, music, and riding Harleys. She loves to make people laugh with her outgoing and warped sense of humor. If you're looking for hot romance with a kinky twist, pick up one of Jenna's books.